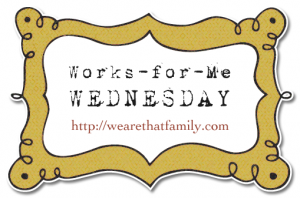 If you stopped by my house at any given moment when the six year old is not in school you would most likely find her with her nose in a book. Like walking around holding an open book running into walls oblivious to anything going on around her. I swear the house could blow down around her and she would be sitting in the middle of it with a book open to page 11. She is a girl after her mama's heart.
Summer is the perfect time to take advantage of her voracious reading ways. Much like my tendency to take advantage of as many vacation bible schools for my family and call them "camp", I also like to make my way around town to all the libraries and book stores doing summer reading programs. Cause if she is going to read, or I am going to be reading (the same book over and over to the 3 year old), we might as well get free stuff for it. And these summer reading programs really pay off!!
In the interest of laziness brevity I don't need to reinvent the wheel and list all the summer reading programs when my brilliant friend Jen, aka Big Binder, has already done it for you. And what is that fantastic looking carnival she linked up her post to? That looks like the perfect carnival to participate in every Thursday. Ahem. But seriously, all the cool kids are doing it.
For more tips, head over to We Are That Family.